Here is team VPC flipping burgers at the Friends of the Carpenter Dance...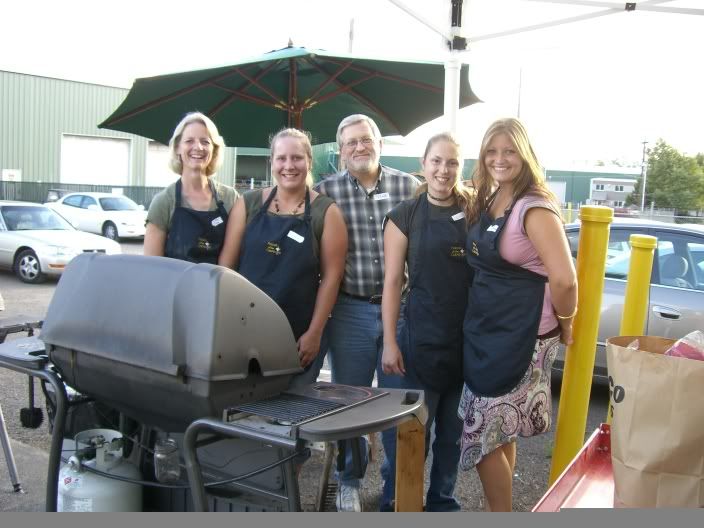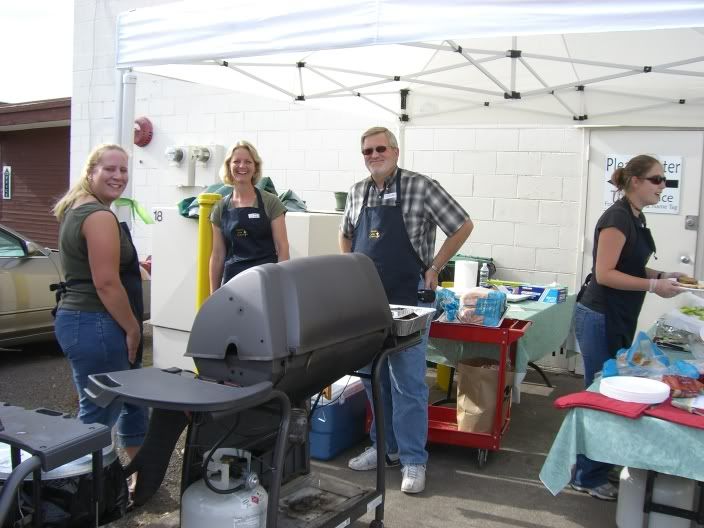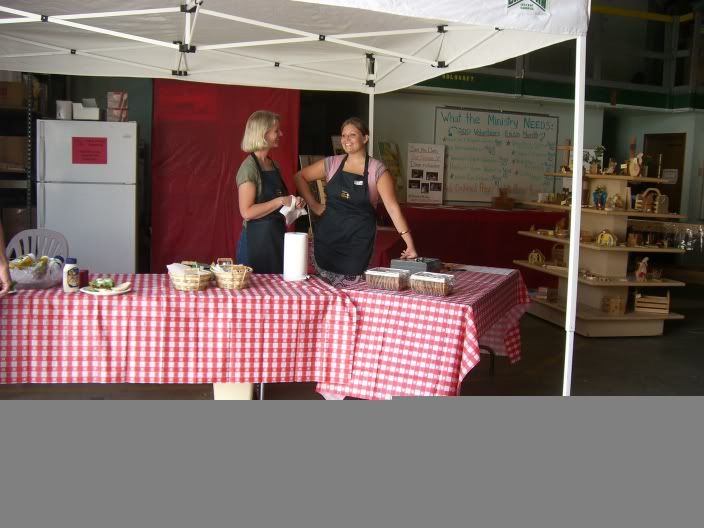 ***FYI***
We'll be at the 13th Annual Uptown Village Street Festival on August 19-20th! We won't have pizza and our store won't be open but we'll be there! We'll be selling Teriyaki Burgers, our very own "much-asked-for-and-missed" Derron's Delights, cookies, pop and T-shirts. We'd love for you to come by, say hello and eat with us! It'll be just like old times!!!
While you're visiting us, enter to win FREE PIZZA. The lucky winner will receive a FREE PIZZA EVERY MONTH FOR A YEAR! It just can't get any better than that!!!
See you there!! www.uptownvillage.com