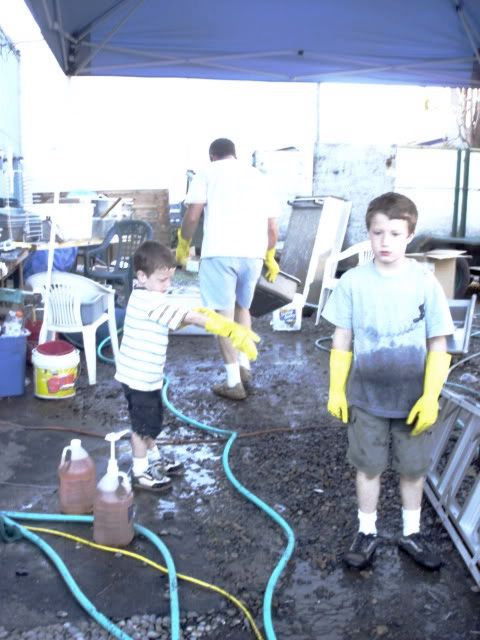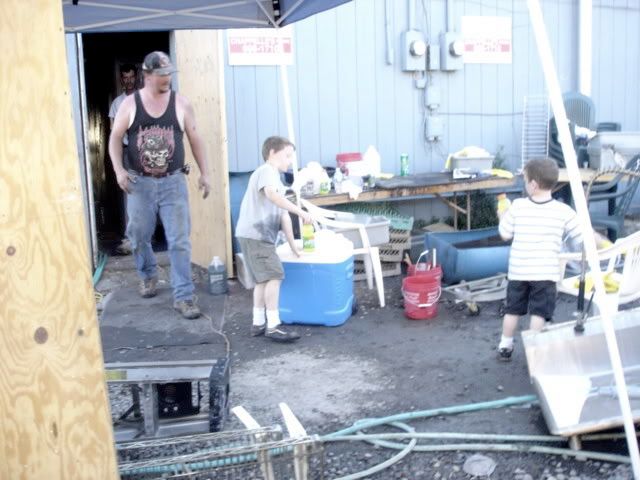 Community Volunteers to help us clean up. Thank you!
Damage to the back all way leading out the door.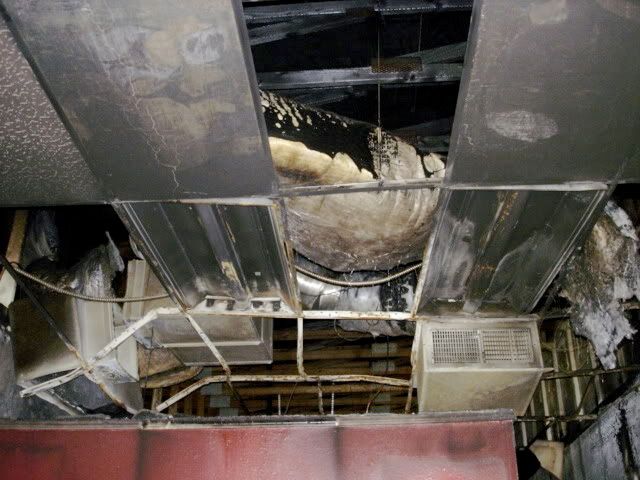 Ceiling Damage above the dining room ruining the beautiful artwork.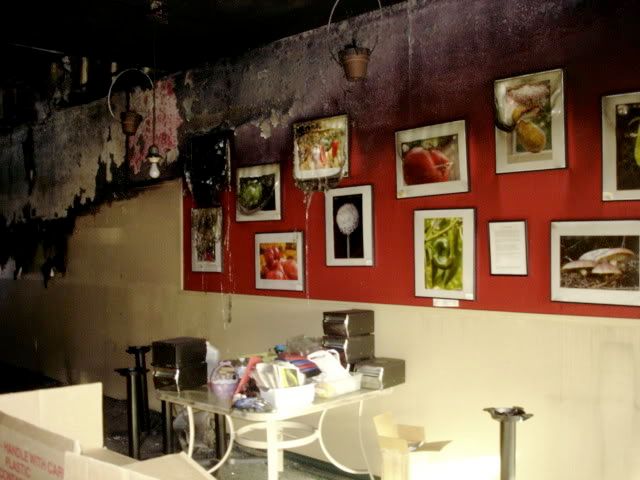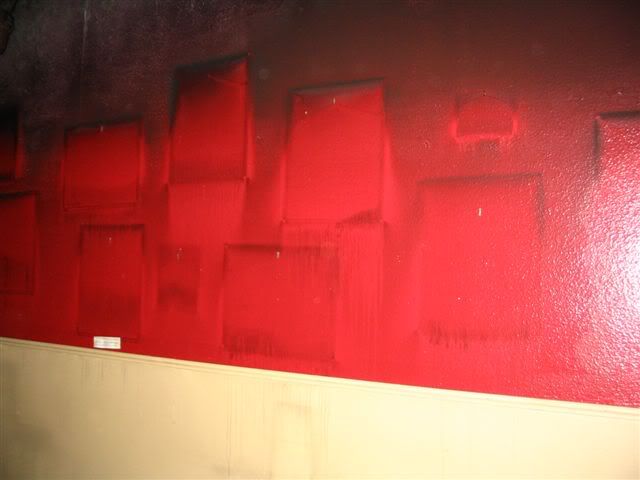 Dining room wall hosting our featured artist: Bob Byrd.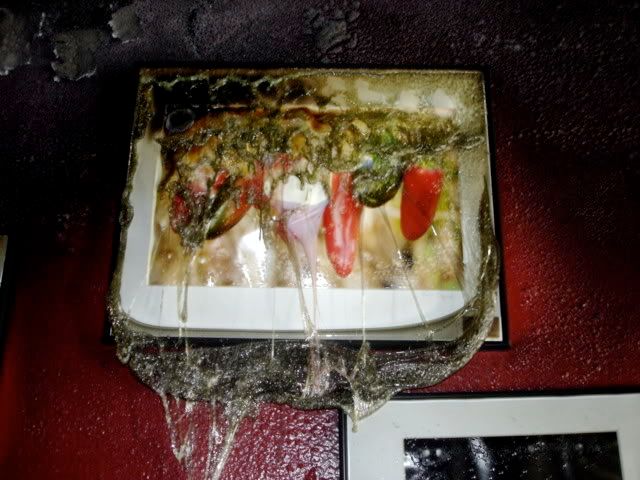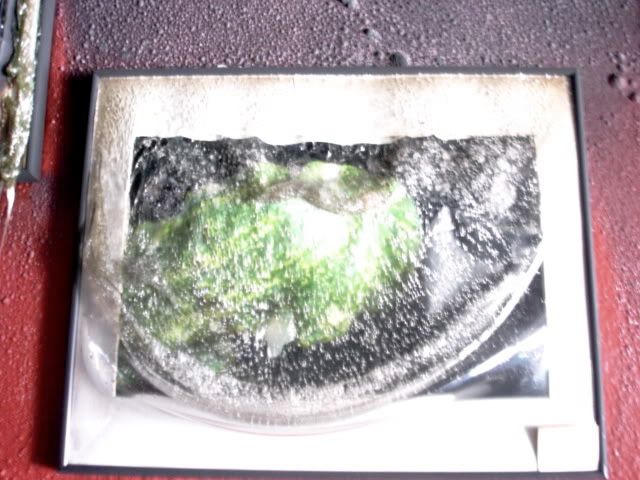 A piece of Bob Byrd's artwork that was damage.
Smoke damage to the wall after we took down Bob Byrd's artwork.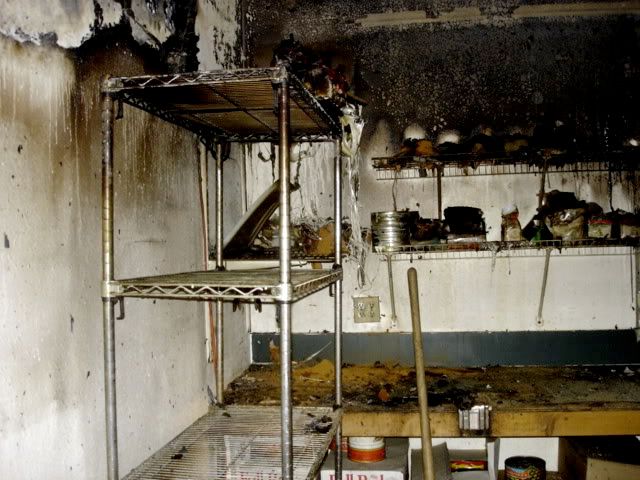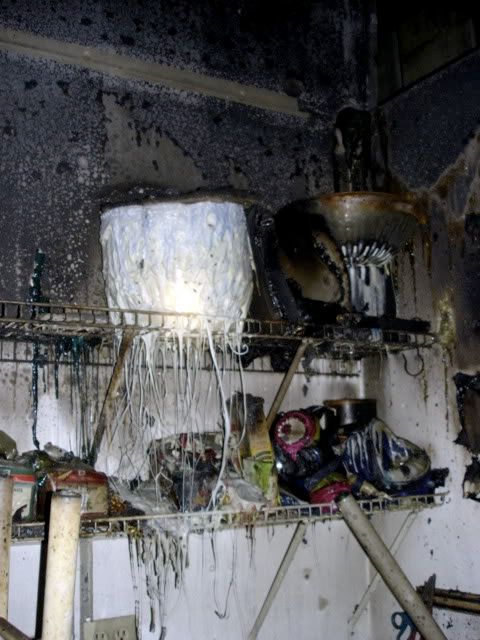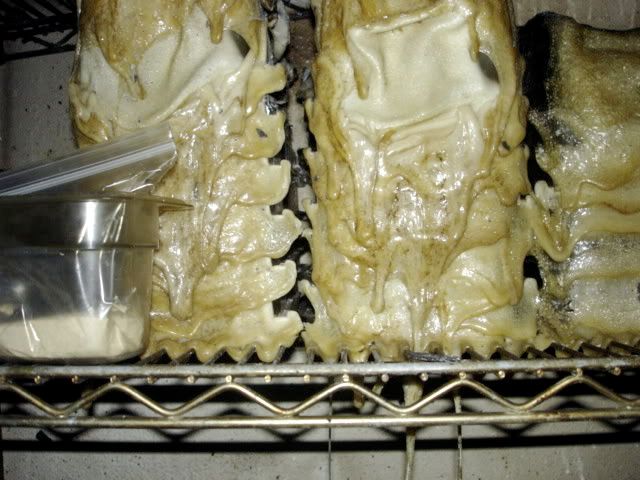 Damage to the prep room, where the fire began. You can see how all of our appliance melted and deformed together.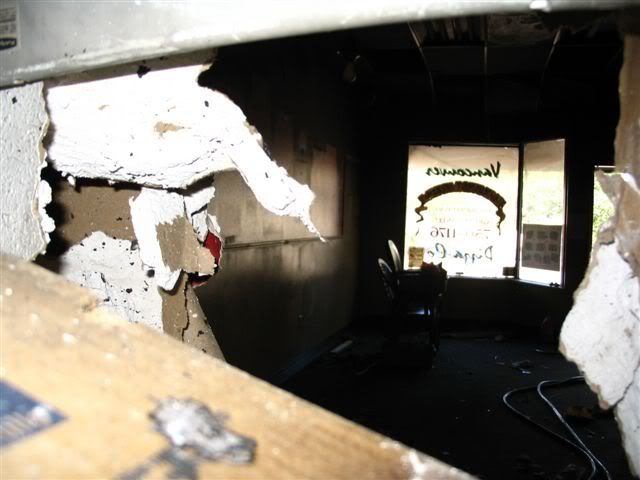 A hole, caused also by damage on the wall separating the prep room from the dining room, leading to the front window.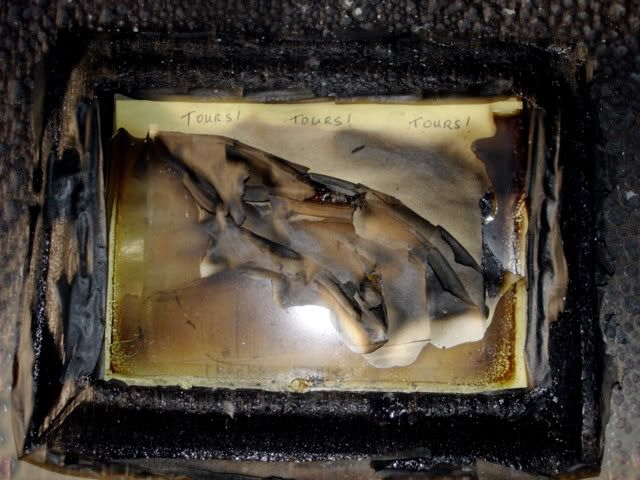 Another picture on the wall damaged.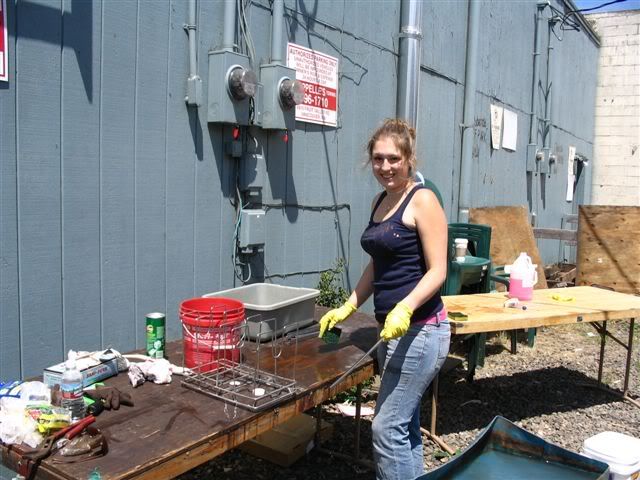 our very own Becky scrubbing away!